It is becoming very popular to use Canon cameras for both still and video use. When such a video has been deleted very few software programs will recover the video correctly. This is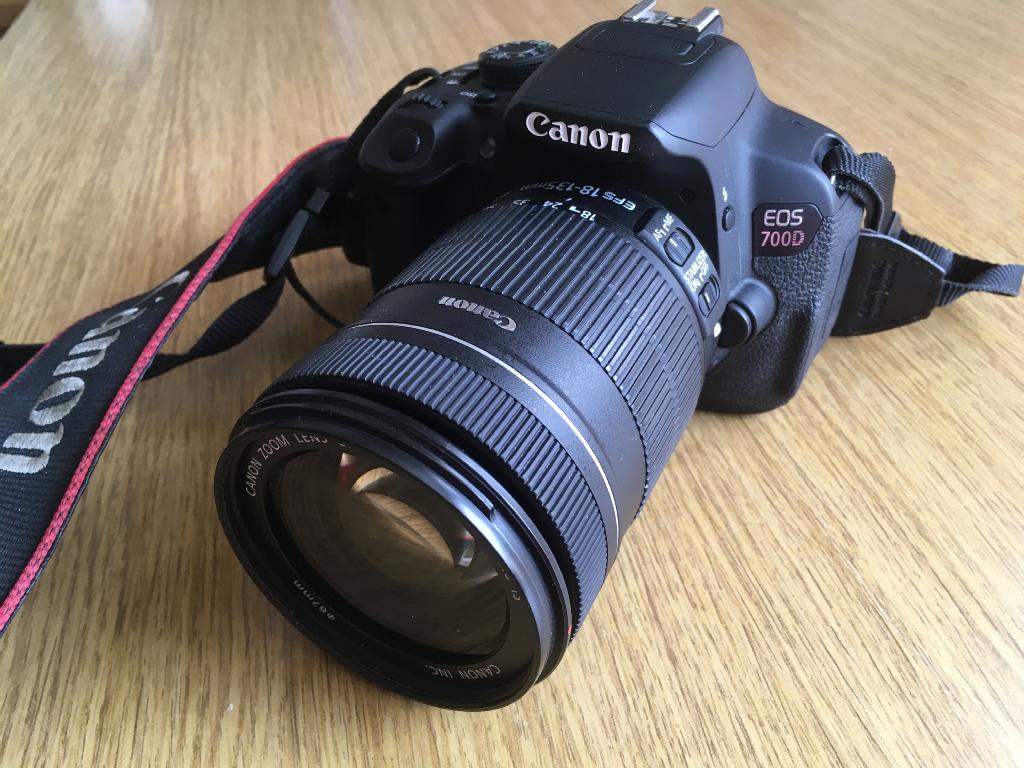 because they are not stored in sequence on the SD or CF card. Standard data carving fails, but CnW Recovery has developed routines to ensure reliable recovery from the GPR program. This is probably the best program to recover a deleted or formatted memory chip form a Canon EOS 5, or maybe 700D, also know as Rebel in USA.

Photos are also recovered.

Videos greater than 4GB are supported.

Recovery is very simple. Insert the memory chip into the card reader, select the memory chip and output location for the data. Then select <<Recover all files>> . The process is then automatic. The camera type may be set to Auto, or if any problems, set to Canon as shown below.




The very typical structure for a Canon video file on the memory card is to save the video data stream first, and then the ftyp and moov atom second. However, logically the file is
ftyp-moov
followed by the video data. GPR will match these sections correctly and recover a playable file. Other recovery programs assume the data is in sequence, and the videos will not play. GPR will even process files with more fragmentation.

Under development, to be released early December 2020 is Canon EOS 1dX with 4K video, MJPEG codec. As with most cameras, the video is not sequential so other recovery programs will not recover the data



Cameras supported include

● Canon XA20
● Canon X25
● Canon EOS, Rebel, various models and modes
● Canon Legria HF G30
● Canon Powershot SX600
● Canon Vixia
Edit text here