GoPro has a range of action cameras, many similarities, but also differences on each group. The following is a brief outline as viewed from the recovery side. The most popular cameras are the GoPro Hero 3 to GoPo Hero 8 range,and the basic GoPro Hero.
All the cameras record MP4 video. All except the basic Hero can record low and high resolution video which is why the Hero range can be so complex to recover.
MP4 files are made up of three types of atom, <ftyp> <moov> and <mdat>


GoPro Hero 3

The Hero 3 camera stores the data in the sequence <ftyp><moov><mdat>. In most modes, it stores the high and low resolution streams in an interleaved.


GoPro Hero 4, Hero 5, Hero 6, Hero 7, Hero 8.

This is the current group of cameras. The main internal difference is the internal sequence is <ftyp><mdat><moov>.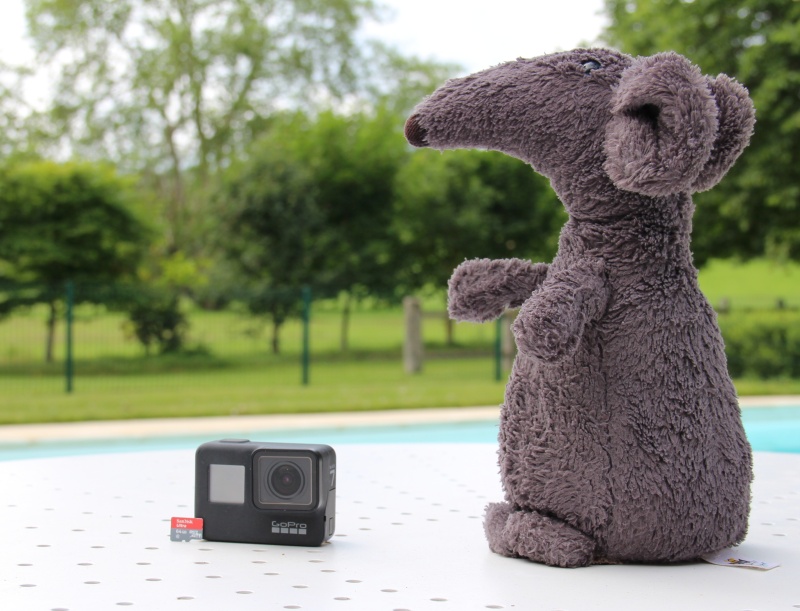 Recent cameras have additional features such as .wav files for high resolution audio, and also GPS

To make recovery more complex, with most cameras it is possible to take a still photo in the middle of recording a video. This adds another type of data that has be separated from the multiplexed stream of hgh and low resolution video .


There is a large range of DJI cameras, many slightly different in the way they record and save the video. The majority of the cameras do record a sequence of high and low resolution video at the same time. This means that if deleted, or the chip is formatted, all sequence location is lost. The GPR program is adding features to recover these
fragmented DJI
files. As of November 2019, the number of cameras supported is growing on a weekly basis.


Supported DJI cameras for recovery include: list will grow weekly..

DJI Mavic Pro FC220
DJI FC300C
DJI Inspire 1
DJI Phantom 4 Pro LC6310S
DJI FC6510
DJI Matrice 210 FC6510
DJI Spark
Yuneec Typhoon H - not fragmented


Supported Canon cameras include the following

Canon Powershot SX600
Canon EOS - various models
Canon Legria HF G30
Canon Vixia HF
Canon XA25