GoPro Hero deleted video recovery that works.

How to recover videos that have been lost, deleted or formatted, that will then play correctly!



Lost videos can be very upsetting but with GPR software, recovery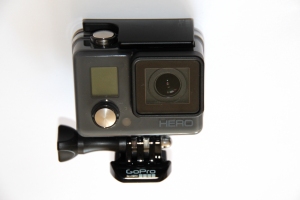 is just one step away. The simple to use Windows program recovers video from all versions of
GoPro Hero camera
, Hero 7, Hero 6, Hero 5, Hero 4, Hero 3 and Hero and several DJI drone cameras. The software is a specifically written data recovery program for GoPro cameras and so unlike many other software packages, it just works and saves playable videos.

GPR operates with deleted, formatted or just
corrupted
memory chips. The free download demo will show files that will be recovered. Once satisfied, online purchase with PayPal is just $18.95 for the basic version. There are some free programs that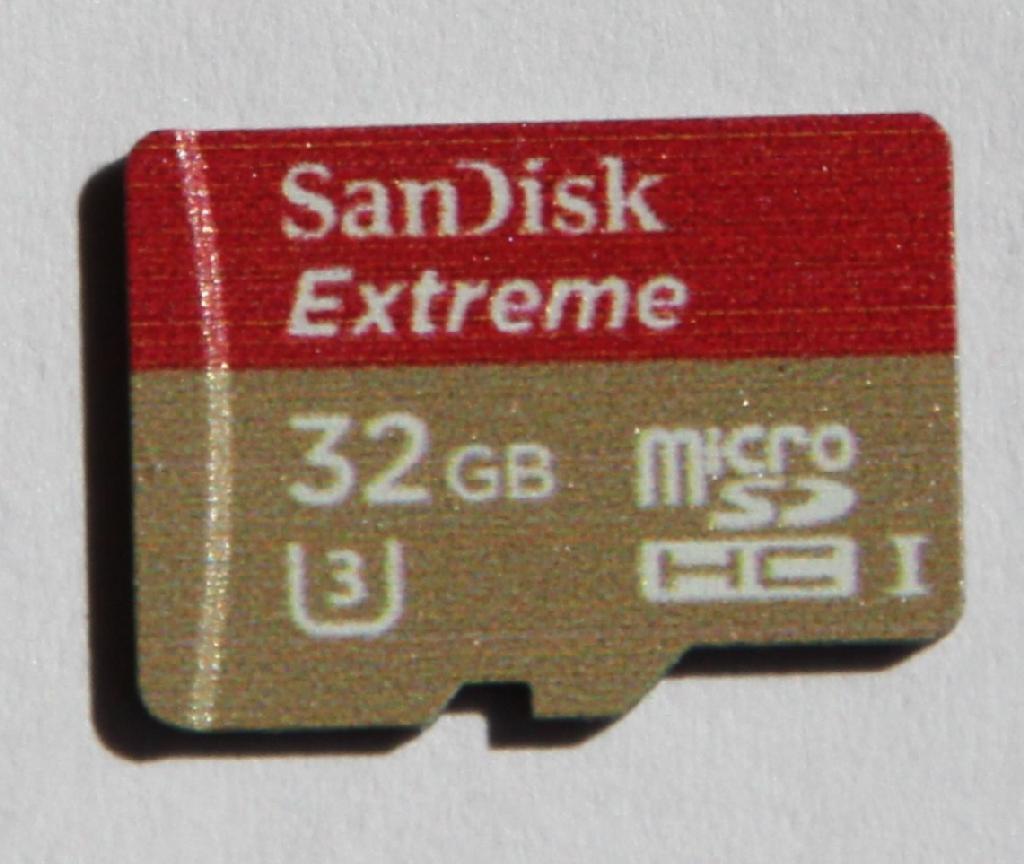 claim to recover GoPros, but from the many reports we've received, these free programs will not process the complex structure that GoPro uses. A valid GoPro Hero video file can be in several hundred fragments. When deleted, the location of each fragment is lost. GoPro Recovery software (GPR) is a low cost, but professional solution for full video recovery. Hero cameras can be set to record in many modes,and different resolutions, including 4K video, GPR automatically processes all modes.

The software works with the memory chip (not the camera) and is compatible with any modern PC, Windows 7 up to Windows 10-64. The card reader can be either an external USB, or internal to the PC.


DJI drone camera recovery
DJI
cameras are very similar to GoPro cameras in that they save their video in interleaved streams. This means when deleted, a simple data recovery will not work. CnW are working on
new routines
to support this range of phantom cameras. Several DJI drone cameras are now supported. Please try the
demo
to see if working, and contact us for more details
info@goprorecovery.co.uk

Main Features