Solved, how to recover all videos, or footage, that have been lost, deleted or formatted from your
SD card
, that will then play correctly! Most
other software
packages fail because raw GoPro files on SD (often SanDisk) cards are fragmented, but GPR software can piece these together in the correct order to generate perfect original video. It is a bit like reconstructing a jigsaw that has been thrown onto the ground!



Lost videos can be simply recovered, and with GPR software, restoration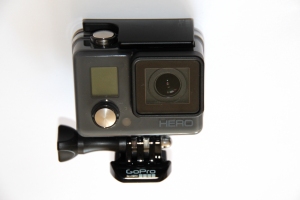 it is just one step away. The easy to use Windows program recovers video (.MP4) from all versions of
GoPro Hero camera
,
Hero 8
,
Hero 9
, Hero 10, Hero 11,
Hero 360 Max
, Hero 7, Hero 6, Hero 5, Hero 4, Hero 3 and Hero, as well as many
DJI
drone cameras, many
Canon
Sony
PMW
, Sony
ILME-FX30,
Insta360
, Lieca, including
4K/5K HEVC
resolution and various other cameras. The software is a specifically written data recovery program for the fragmented nature of GoPro, DJI, and Canon cameras and so unlike most other software packages, it works and saves playable videos with audio included. Sometimes we hear, 'GoPro deleted my files', well here is your recovery solution.
Latested Hero 11 has been tested - no issues found, and files can now be longer than 4GB!


This Gopro Recovery app operates with deleted, formatted or just
corrupted
memory chips. The free download
demo
will show files that will be recovered. Once satisfied, online
purchase
with PayPal is just $22.95 for the basic version. There are many free amd cracked programs that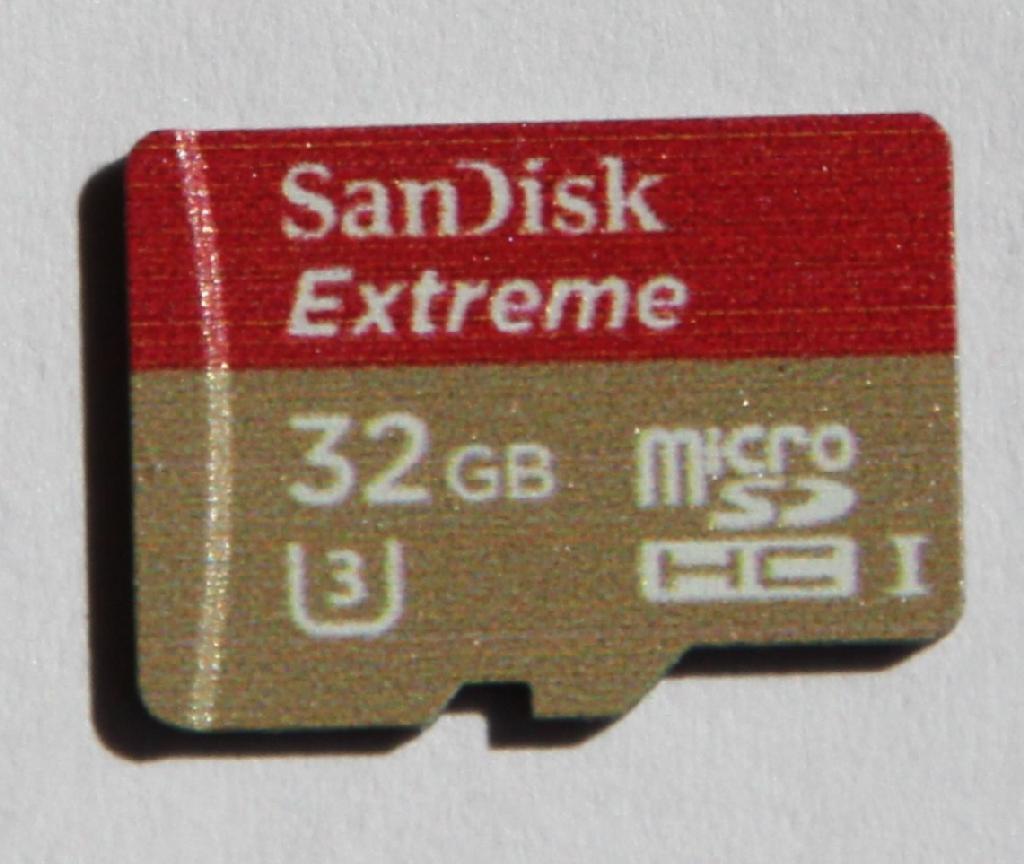 claim to recover GoPros, but from the regular reports we've received, these free, or paid for
programs
, such as Recuva, DiskDrill, Stellar, EaseUs, will not process the complex structure that GoPro and other cameras use. A valid GoPro Hero, or drone, video file can be in several hundred fragments. When deleted, the location of each fragment is
lost
. GoPro video Recovery software (GPR) is a low cost, but professional solution for full video recovery by piecing each fragment into the correct location. Hero cameras can be set to record in many modes,and different resolutions, including 4K/5K video, GPR automatically processes all modes. GoPro Recovery is the best and only software you need to recover all deleted GoPro files, as well as many other video cameras. As the result of many years development, CnW feel they have cracked how to read video memory chips.

The software operates with the memory chip (not the camera) and is compatible with any modern PC, Windows 7 up to Windows 10-64 and Windows 11. The card reader can be either an external USB, or internal to the PC. For Mac and
Linux
see
here.
Reasons for unplayable or lost video files

There are reasons why video may need to be recovered, the following list are the most common ones.

Chip formatted

Camera dropped or crashed

Battery died

Accidental or mistaken deletion

Multiple cameras

used on same memory chip

Used inappropiate recovery software that wrote back to memory chip. NB this can often lead to areas of video that cannot be fully recovered.
DJI drone camera recovery
DJI
cameras are very similar to GoPro cameras in that they save their video in interleaved streams. This means when deleted, a simple data recovery will not work. CnW are working on
new routines
to support this range of phantom cameras. Several DJI drone cameras are now supported. Please try the
demo
to see if working, and contact us for more details
info@goprorecovery.co.uk

Canon EOS
Canon
cameras almost always have at least two non sequential fragments. GPR software will resolve this issue and save videos the correct length that do not need reparing. Supports 4K Motion JPEG videos. Also, CR2 and CR3 photos.


Insta360
One X2
This is a popular camera that records vision in all directions - hence the 360 in the name. Impressive to view and GPR is possibly the only program to recover the fragmented files if deleted.


Additional cameras

Support for new cameras is added all of the time. Recent additions have been
Boblov
body cameras, Insta360 and also surveillance devices such as INavi Z500, Vantrue dash cam.
Uniden dash cam
, recently released.


How to repair GoPro Video

Many people try and recover a Go Pro video with software that does not work correctly. They then look for repair software - this is not the correct process. Because GPR understands the fragmented nature of many video files it is not necessary to then repair video files. ie Recover correctly in the first place, and repair will not be necessary.
CnW Recovery software development
CnW Recovery
have been developing specific recovery software for nearly 20 years and this has included fragmented video recovery for 10 years. They are probably the world leaders for GoPro video recovery, where most
other products
fail. This program is PC only, but we have had several reports of people using Apple Parallels to run the application on a
MAC, and Wine on Linux
. Coming very soon will be a 64 bit version of GPR
Main Features